ELEVATED STYLE / GENIUS ENGINEERING
LATEST EDITIONS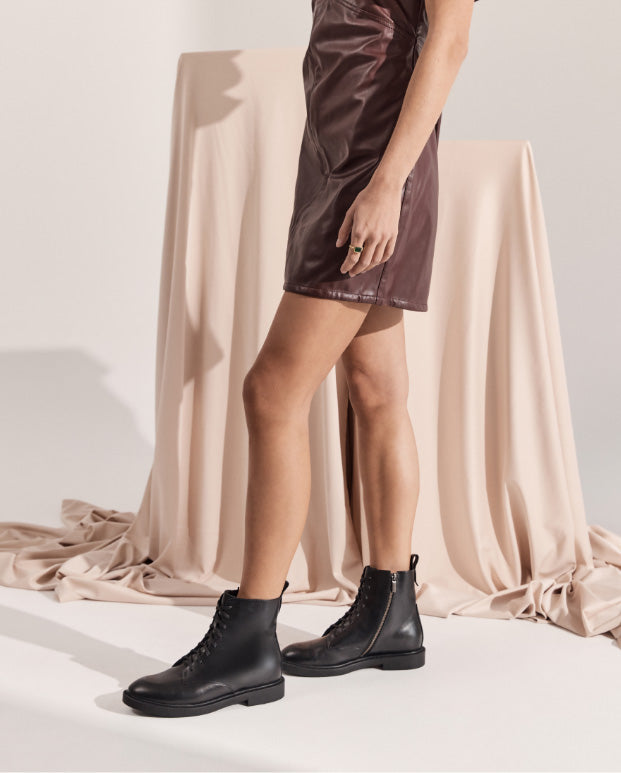 ALL DAY, ANY DAY
BEST SELLERS

NEW IN

BOOTS
PODIATRIST DESIGNED SUPPORT
SUPPORTING OUR COMMUNITY AND BEYOND
SUPPORTING OUR COMMUNITY AND BEYOND
90,000+ Five Star Reviews
"Absolutely love my Billies! So easy to put on with the side zip and feels like I'm walking on clouds!!!"
90,000+ Five Star Reviews
"These are my second pair of Marias…love the simplicity of the style and the overall comfort when wearing—whether around the house or heading out for a causal gathering with friends. No doubt I'll be back for a third pair when ready."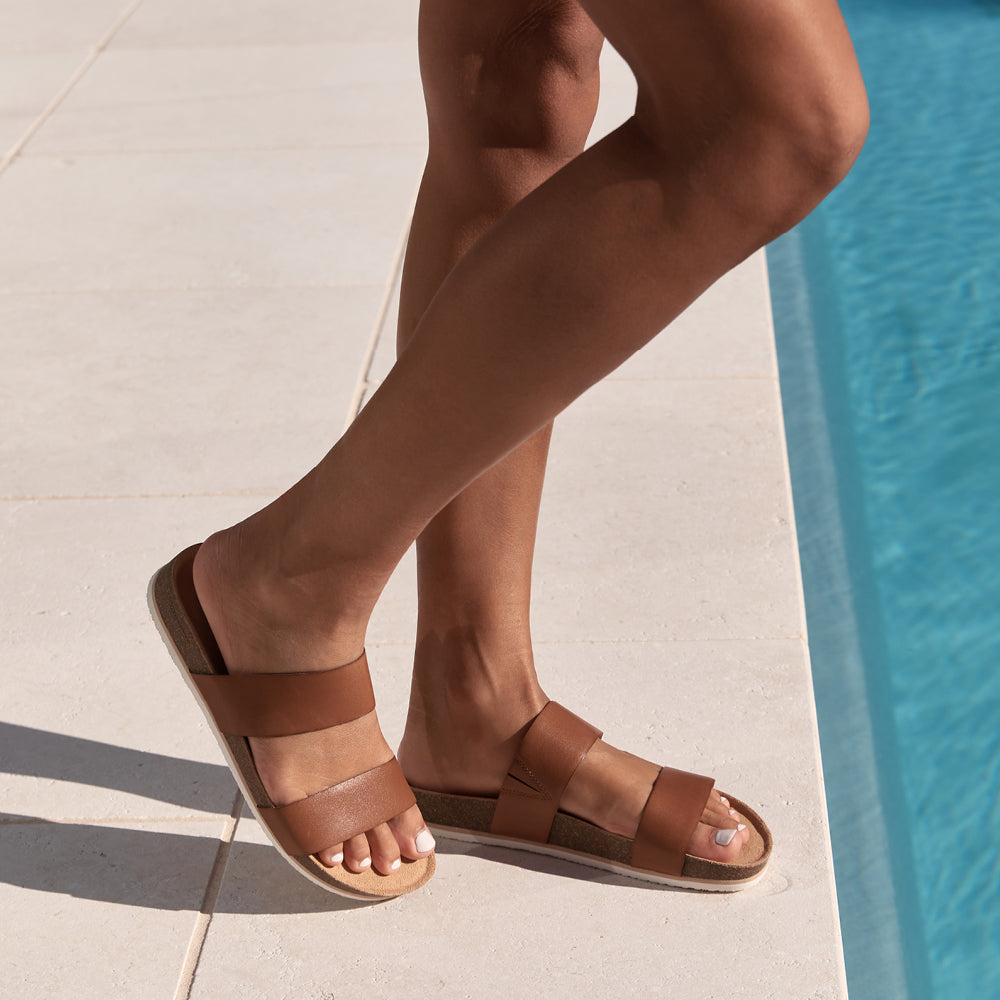 90,000+ Five Star Reviews
"Invest in your feet…My FRANKIE4s have been a life saver offering great fit, stability and style. I have several pairs now…"
90,000+ Five Star Reviews
"Perfect fit from the very first moment. So very comfortable, and the size of the heel works brilliantly for all occasions—formal or casual. And the high quality of the FRANKIE4 product makes for a wonderful shoe."
"The most comfortable dress shoes you might not want to ever take off."
"Definitive Proof That Comfortable Wedding Shoes Actually Exist."
"Once you try this brand, it will be hard to switch to old-fashioned pairs."
"The most comfortable shoes you will ever own."
"Fall Fashion Investment Pieces You'll Wear for Years to Come."
VISIT US IN STORE
Bellevue Square pop up now open