OUR PARTNERSHIP WITH THE CURE STARTS NOW
GIVING BACK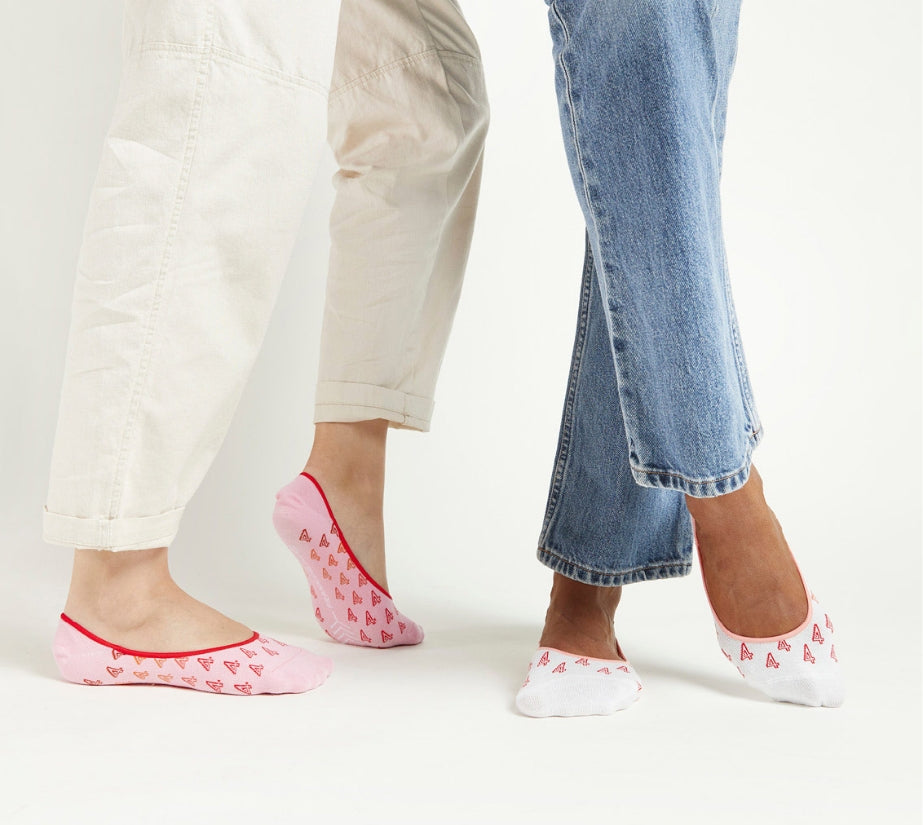 SOLEFUL PARTNERSHIPS
Our partnership with The Cure Starts Now has emotional beginnings. Seeing the plight of families and children diagnosed with brain cancer firsthand—and knowing that a child is diagnosed with cancer every three minutes—inspired us to do everything we can to help. All profits from our socks sold in the USA are donated to The Cure Starts Now, a non-profit committed to finding a cure and making the suffering stop. Every time you buy a pair of socks, you're helping fund research that could save the lives of children everywhere. Join us in taking a stand against Pediatric cancer now.
WHAT IS THE CURE STARTS NOW
The Cure Starts Now was founded by the Desserich family who tragically lost their 6-year old daughter, Elena, to a rare form of brain cancer. Elena was only given 275 days to live and during this time she hid love notes for her sister and parents to find after she passed away. Her precious notes, drawings and parent's diary entries were collated into a book called Notes Left Behind that became a NY Times Best Seller and was published in 22 languages. 135 days after Elena's death, The Cure Starts Now, a charity driven to finding a cure for aggressive cancers like DPIGs, that could lead to a cure for ALL cancers, began.

Join us in supporting The Cure Starts Now's important work helping patients advocate for the most effective treatments, care and support that lead to the best outcomes and quality of life.
WHERE YOUR SUPPORT GOES
All profits from every pair or set of socks sold are donated to The Cure Starts Now.